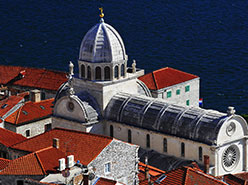 Šibenik Sailing Area
Šibenik, the fortified town by the sea, was established by Croats around the ninth century. Šibenik was fought for by Austrian-Hungarian empire, Byzantium, Venice and many others. Because of the advancement of the medieval Croatian state, the town Šibenik gained a ground and in 11th century it was mentioned for the first time in the report written by the king of king Petar Krešimir IV.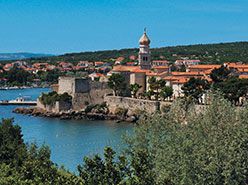 Kvarner sailing area
Located between the northern Croatian Littoral mainland ad Istrian peninsula, Kvarner Gulf, sometimes also known as Kvarner Bay, is a bay in the northern Adriatic Sea. The bay is a part of Croatia's internal waters. The Kvarner Riviera has a long relationship with tourism with a few resorts – particularly Opatija and Crikvenica – developing as famous holiday destinations in the late nineteenth century.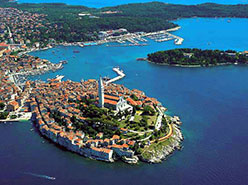 Istria sailing area
Istria, the land of rolling hills and fertile plains, is the largest peninsula in the Adriatic Sea, located at the head of the Adriatic between the Kvarner Gulf and Gulf of Trieste. Istria is a standout among the best known destinations for tourists in Croatia and its towns of Umag and Porec ceaselessly best yearly surveys of the best occasion resorts in Croatia.